Here in the northern hemisphere the seasons are approaching Spring. This is when our bee friends begin to get busy visiting the bursting spring blossoms to
gather pollen,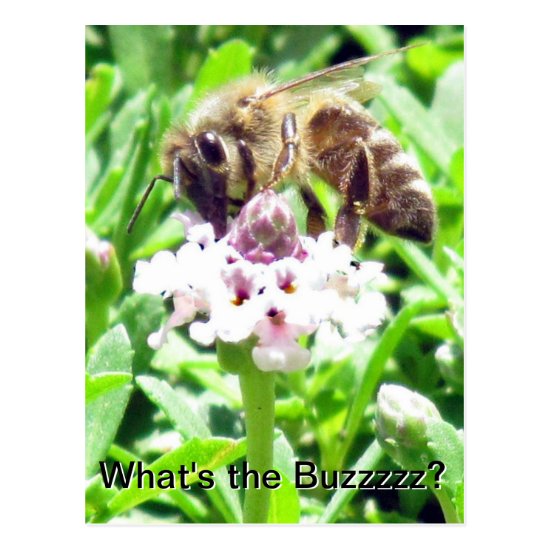 take it back to the hive and work their magic creating honey for the new brood and for us.
Bees don't punch a time clock (I don't think), however, we might want to remember their hard work when we look at our clocks. You might want a clock that shows a realistic photograph or drawing of actual bees. Perhaps you are in to cartoon characters, or abstract images of our busy friends. How about bees busy working inside the hive, or out in the fields ... ?
Below is a selection of clocks that cover all of these, and more. Perhaps you will find something to strike your fancy.